LOOKING FOR AN UNFORGETTABLE EXPERIENCE?
LOOK NO FURTHER
Measuring 42 meters, SEADECK is a handcrafted European vessel with three vast decks to take in 360 degree panoramic views of Sydney Harbour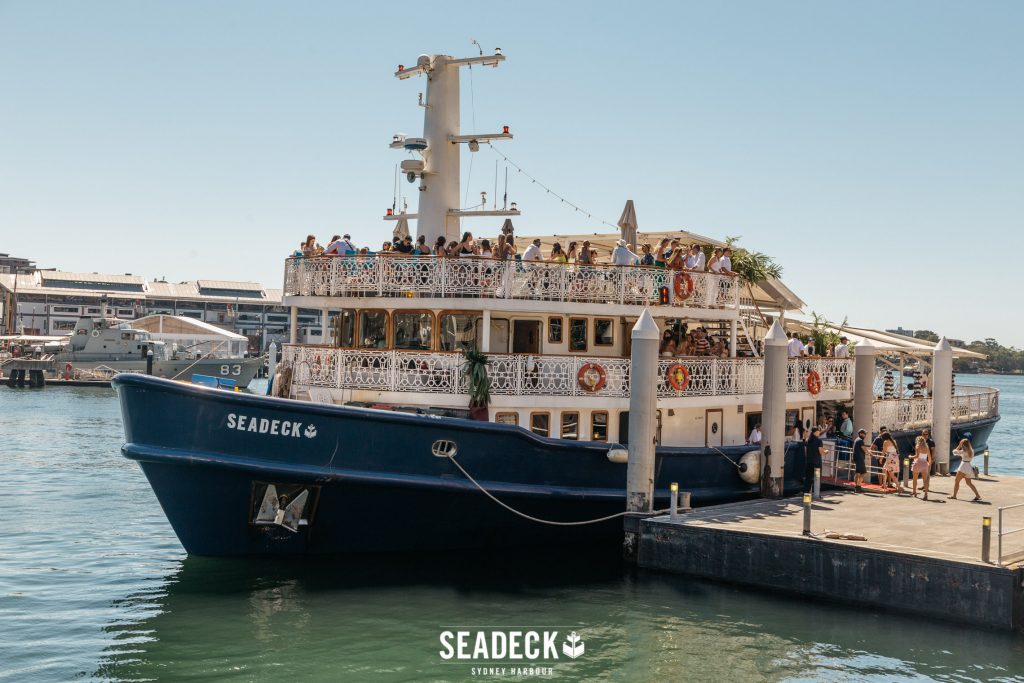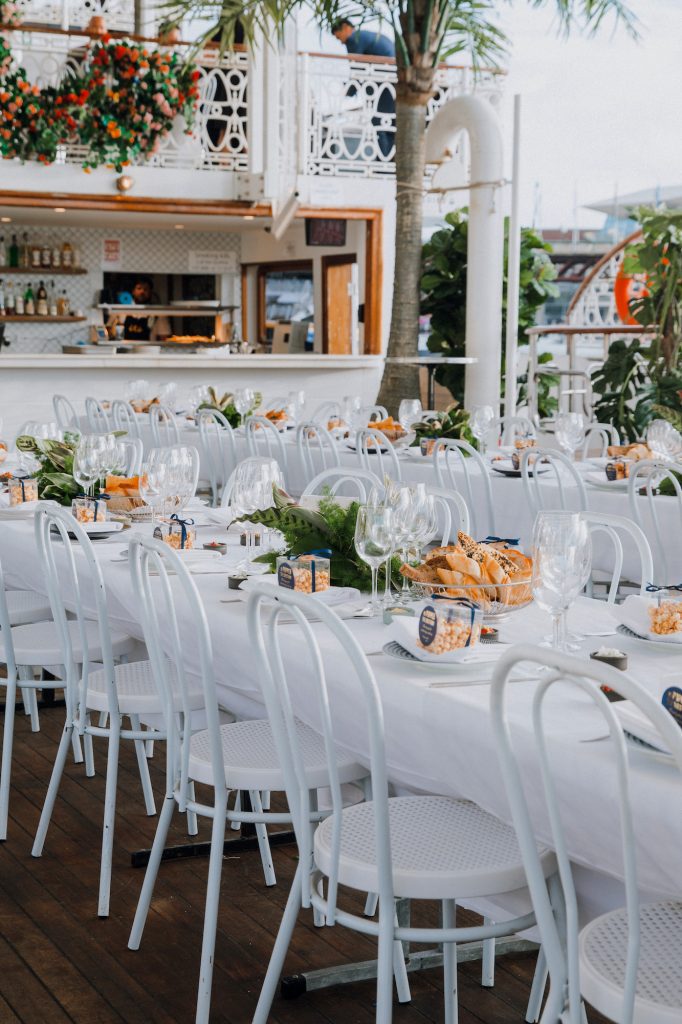 SEADECK Sydney is the perfect exclusive venue!
Panoramic views, chilled cocktails, delectable eats and endless sea breezes, SEADECK provides the ultimate Harbour venue for your next corporate event.
Recently refurbished into a Mediteranean-inspired oasis, she boasts three opulent decks.
A state-of-the-art retractable awning makes SEADECK an all-weather vessel so you don't need to worry about the elements on the day. We've got you covered.
LET US CAPTURE YOUR IMAGINATION
YOUR DREAM EVENT A REALITY
From Monday to Friday, SEADECK will be available for corporate events with a capacity to host 100-400 guests.
SEADECK is available for both daytime and evening functions for up to 400 people, Seadeck can be booked exclusively and has played host to many memorable corporate functions to end of year parties, PR launches, industry gatherings and business celebrations.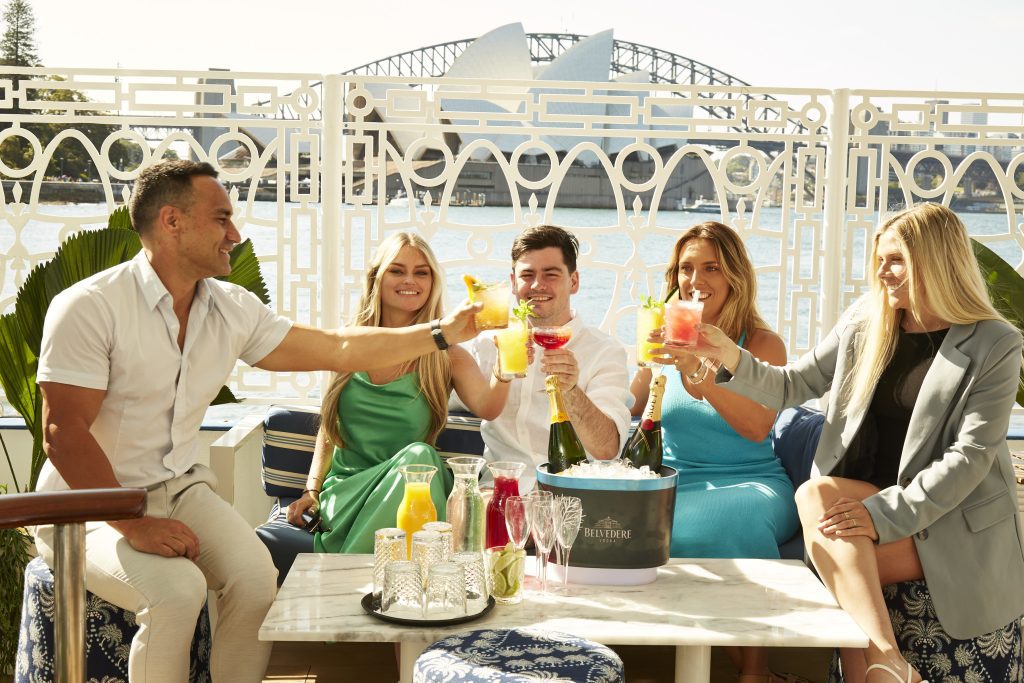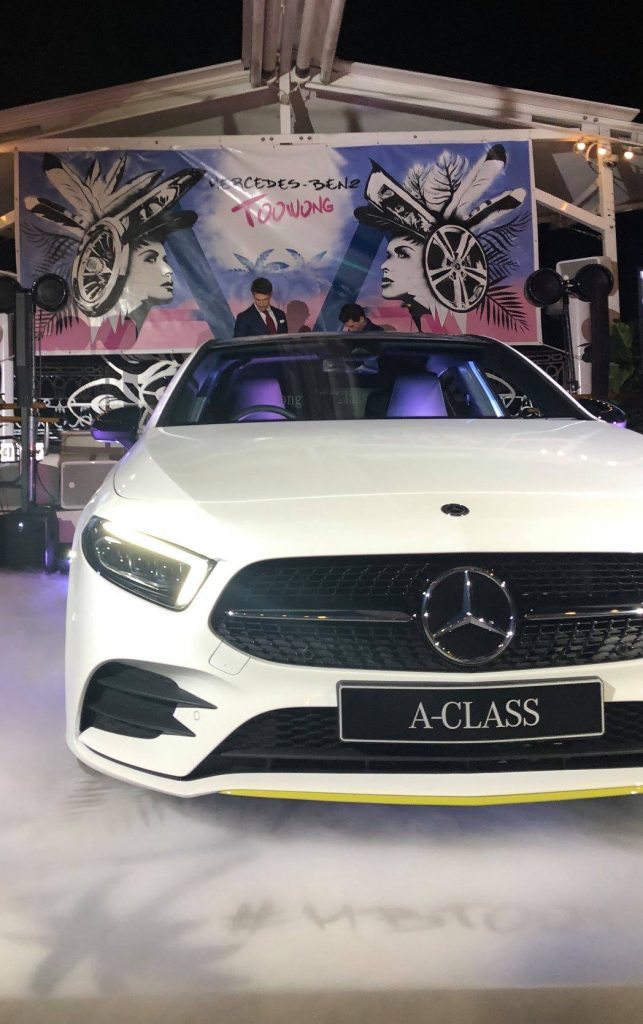 ---
CORPORATE EVENT / CORPORATE CHARTER BOOKING
---