CRUISING EVERY WEEKEND THROUGHOUT SUMMER!
WELCOME TO SEADECK!
The new owners of SEADECK have worked tirelessly to bring the latest incarnation of the iconic vessel to Sydney Harbour, with a brand new attitude to match. Onboard you'll get to experience an impressive musical line-up, carefully curated cocktails, and a delicious a la carte menu paired with top-notch service and endless sea breezes.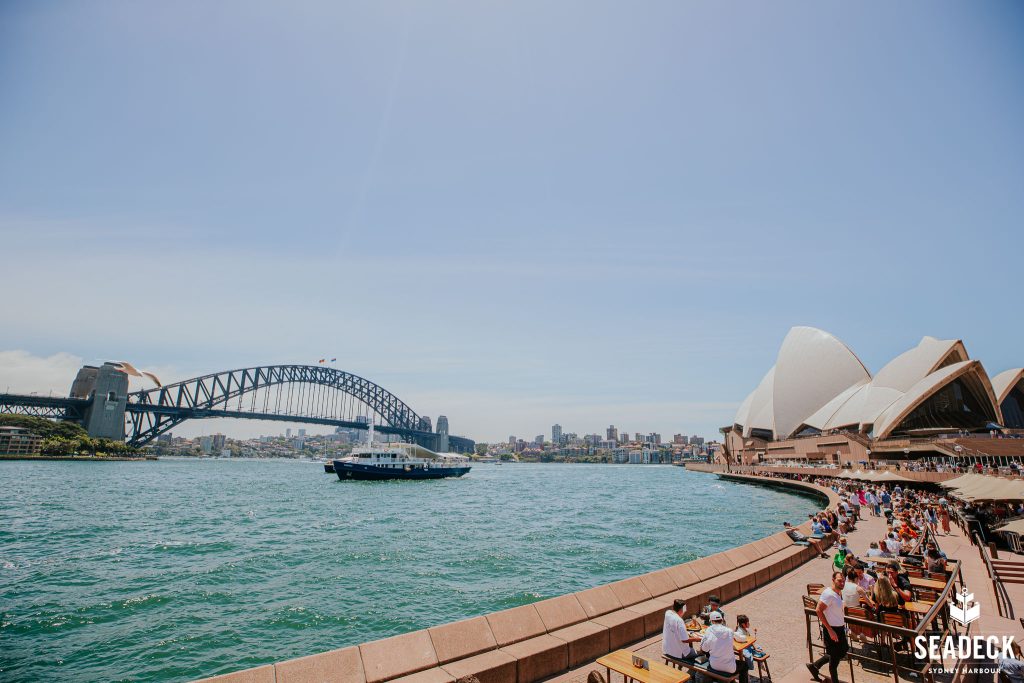 TOTALLY REFURBISHED HARBOUR OASIS
QUEEN OF THE HARBOUR
SEADECK has undergone an extensive refurbishment with Internationally renowned designer Alex Zabotto Bentley from AZB Creative taking the helm. Inspired by Alex's travels to the Mediterranean, Seadeck's three opulent levels will take you on a journey from St Tropez to the Amalfi Coast. With handmade artisanal tiles, opulent fabrics, a custom-designed brass bar, bespoke furniture and a colour palette inspired by the Mediterranean Sea, no expense has been spared.
NOTHING QUITE LIKE IT
WHERE MEMORIES ARE MADE
VIP tables with full bottle service and dedicated wait staff are scattered over all three decks for those looking for a truly decadent experience.
The SEADECK experience encompasses more than just its lavish make-over and cool summer beats. Add in unbeatable views and fresh ocean air, and the scene is set for a perfect day out.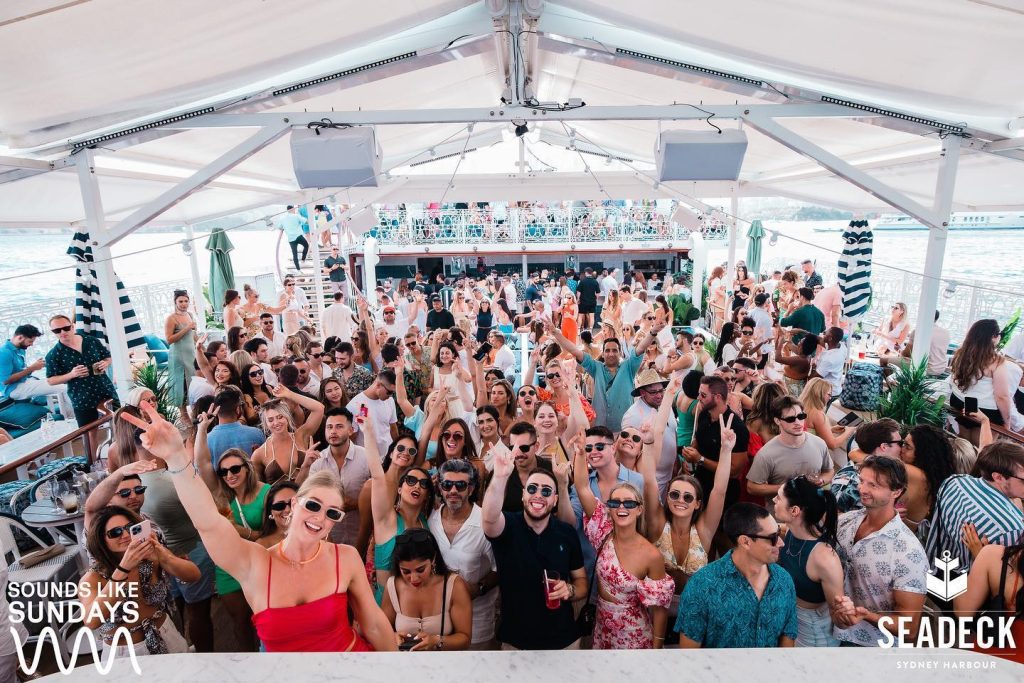 ---
---